(Correction: An earlier version of this story included a reference to expansion of the Southeastern Conference, which was inaccurate and has been deleted.)
Reform measures for college athletics can be expected quickly, with ideas like freshman ineligibility rules and higher admissions standards being considered, the athletics committee of the Vanderbilt Board of Trust was told during their fall meeting.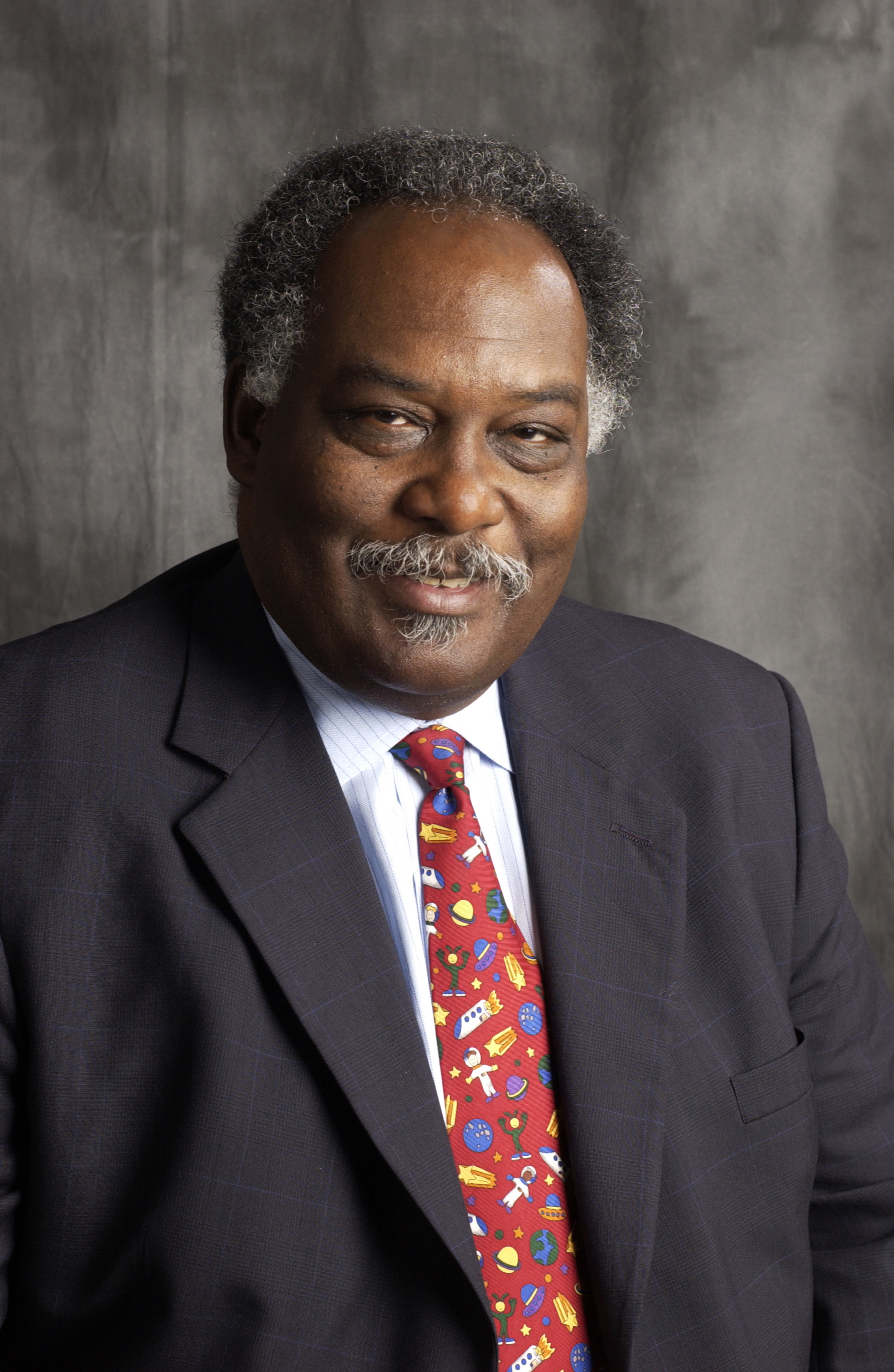 "These are some of the most aggressive and boldest set of reforms I've seen come in athletics for a long time," said David Williams, vice chancellor for university affairs and athletics, general counsel and university secretary. Williams addressed the committee Nov. 10 in the Student Life Center. Also present was Chancellor Nicholas S. Zeppos.
Williams is a member of an NCAA committee that will recommend such reforms.
Among the ideas being seriously considered are rules to limit the participation of freshmen in college sports, higher admissions standards for transfers out of junior colleges and limiting the amount of athletic scholarships that can be offered.
The addition of Missouri and Texas A&M to the Southeastern Conference will result in the refiguring of Vanderbilt sports teams schedules starting next year, he said.
The meeting began with the introduction of several members of the women's cross country team, which recently won the SEC championship. Williams said the team was a good example of what Vanderbilt is trying to accomplish in all sports.
"Six years ago the Vanderbilt women's cross country team finished last in the SEC," he said, noting that the 2011 SEC champions also had the highest grade point average, 3.63, of any their peers.
"You can be great students and great athletes also," he said.
The second half of the report was devoted to the football team, which had a 4-5 record at the time of the report, having lost several close games to SEC rivals in recent weeks. Williams noted that new football coach James Franklin had already won twice the number of games with essentially the same players as last season.
"He is a (great) recruiter," Williams said. "We are bringing kids in who are going to make a difference. I think the future is just going to be bright, bright, bright."
Williams predicted that Vanderbilt football would make steady progress in the next few seasons.
"We will play in Atlanta for the SEC championship at some point," he said.