Dealing with holiday stress the subject of Nov. 4 talk
Nov. 2, 2011, 10:08 AM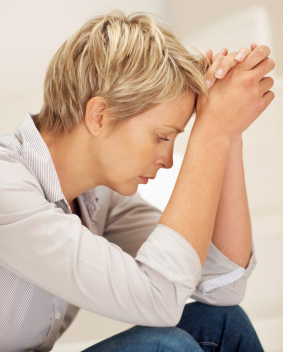 While the holidays can bring us much joy, they also can add extra work, tension and frenzy to our already hectic lives.
Community Connections and Work/Life Connections-EAP are working together to provide a little relief.
Work/Life Connections-EAP Manager Jim Kendall will discuss "Dealing with Holiday Stress" from noon to 1 p.m. Nov. 4 at the 2525 building, Room 531A (fifth floor).
Please RSVP and send your ideas and suggestions for future talks to Community Connections.
Contact: JaNiece Vincz, (615) 322-8327
community.connections@vanderbilt.edu