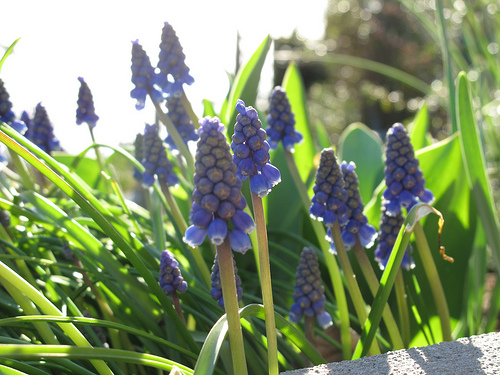 Artist Maria Magdalena Campos-Pons, in collaboration with the Vanderbilt senior art majors, will participate in a campus art project Monday Oct. 17 in which 5,000 blue hyacinths will be planted in a shape mapping out the cuban hometown of the artist.
All are welcome to help.
Meet at 4:30 p.m. at the northeast corner of the Vanderbilt Kennedy Center (near University School).
This project is made possible through the Hamblet Project Series, which is supported by the Margaret Stonewall Hamblet Fund.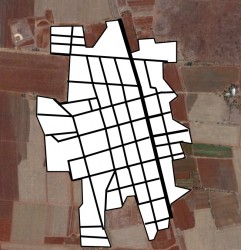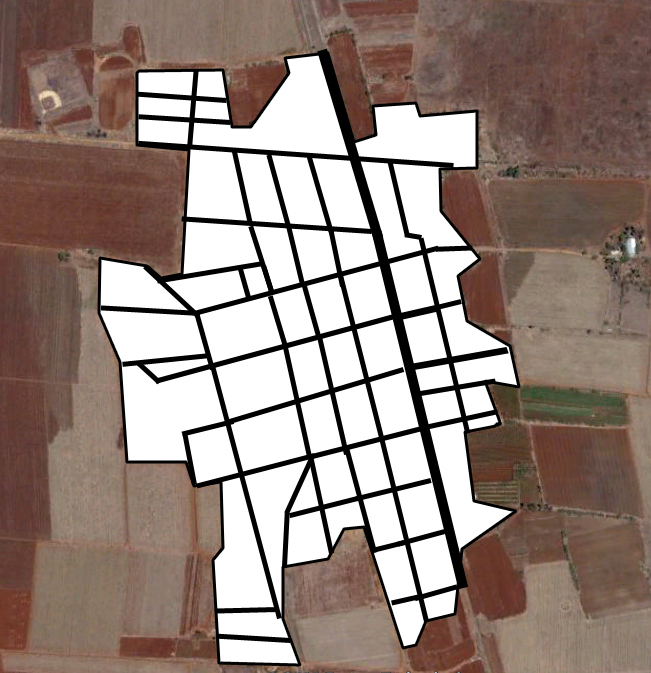 This event is in conjunction with a week-long residency jointly sponsored by the Department of Art, Center for Latin American Studies, Department of History of Art, Vanderbilt Fine Arts Gallery, Program in African American and Diaspora Studies, Atlantic World Seminar, Frist Center for the Visual Arts, Curb Center for Art, Enterprise and Public Policy, Neil Leonard, and the College of Arts and Science. A special thanks to Deputy Vice Chancellor Judson Newbern and horticulturalist Laura Barker and crew.
Contact: Diane Acree, diane.acree@vanderbilt.edu