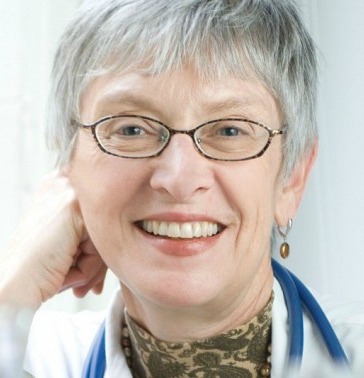 Vanderbilt researchers are seeking healthy adults ages 18-49 for a study testing a new vaccine against H5N1 influenza, also known as avian flu.
H5N1 influenza has the potential to be the next pandemic influenza strain, with 562 human cases from 15 countries reported since 2003.
The cases have a remarkably high mortality rate of nearly 60 percent, said Kathryn Edwards, director of the Vanderbilt Vaccine Research Program (VVRP) and principal investigator of the NIH-funded Vanderbilt Vaccine and Treatment Evaluation Unit (VTEU).
"The H1N1 influenza pandemic of 2009 demonstrated the ability of influenza to cause widespread disease in a very short period of time," Edwards said. "As a result, public health efforts continue to focus on developing new vaccines and therapeutics for the next influenza pandemic."
Effective H5N1 vaccines have been difficult to produce, Edwards said. Even when doses that are six times higher than seasonal flu vaccines are used, the immune response remains less than is needed to fully protect all individuals.
[rquote]One approach to creating an effective vaccine is to use new stimulators of the immune system, known as adjuvants, to guide the body's immune response.[/rquote]
When added to vaccines, adjuvants allow for fewer doses, given in smaller amounts, while increasing immune response in both the general population as well as in persons who generally do not respond well to vaccines, such as infants and the elderly.
As one of only eight VTEU sites in the nation, Edwards and her team are evaluating the safety and overall immune response to different doses of an avian flu vaccine that includes the novel adjuvant AS03, developed by GlaxoSmithKline.
"Understanding more precisely how these adjuvants boost the immune response to vaccines remains a critical area of study," Edwards said.
As shown with the recent H1N1 pandemic, the public health challenges during such outbreaks of influenza include the need for rapid development and dissemination of vaccine and also the need for more efficient and effective vaccination strategies.
For more information about participating in the study, contact the Vanderbilt Vaccine Research Program at (615) 322-8792.