Self care class June 22
by
Stacey Kendrick
Jun. 15, 2011, 10:20 AM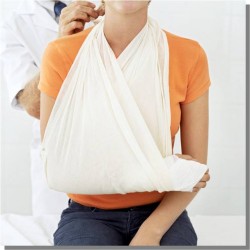 How can I treat my sore throat?
How do I prevent getting a cold?
A bug bit me; what is the treatment needed?
When do I need to see my Medical Provider?
Get answers to your self care questions at a quarterly class held by the Occupational Health Clinic.
The next class will be June 22, from noon to 1 p.m. in Medical Center East, room 8323.