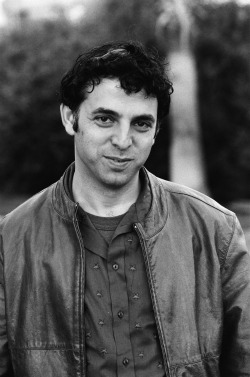 Israeli writer Etgar Keret will perform a reading at Vanderbilt University, sponsored by the Program in Jewish Studies at the university.
Keret, author of short story collections, graphic novels and the children's book Dad Runs Away with the Circus, will speak at 7 p.m. Tuesday, April 5, in 102 Buttrick Hall. He will share stories from his books including The Girl on the Fringe, The Nimrod Flipout and The Bus Driver Who Wanted to be God.
The reading is free and open to the public.
Keret's work, noted for its dark, tragicomic sensibility, has been translated into 22 languages. He is known for writing three or four page stories that fuse the banal with the surreal. The feature films $9.99 and Wrist Cutters: A Love Story are based on Keret stories, and he directed (with wife Shira Geffen) the film Jellyfish.