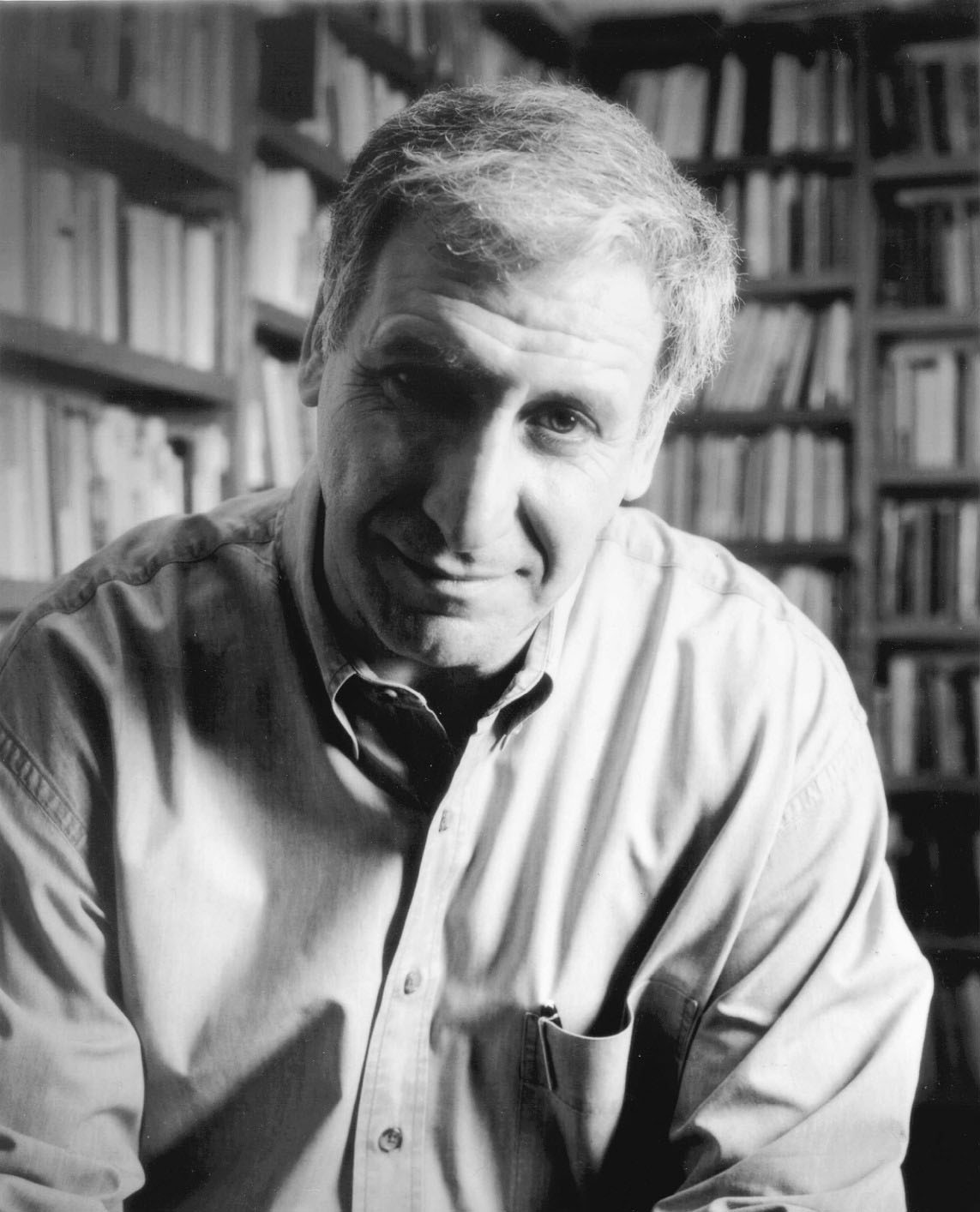 MFA Creative Writing program now ranked No. 14 by Poets & Writers magazine
A series of free public readings at Vanderbilt University will kick off this fall with a Sept. 16 appearance by Edward Hirsch, poet, a chancellor of the Academy of American Poets and President of the Guggenheim Foundation. His seven collections of poetry include Special Orders (2008); He is also author of the best-selling How to Read a Poem and Fall in Love with Poetry.
Other prize-winning authors slated to give readings include fiction writers Salvatore Scibona (selected in 2010 as one of The New Yorker's "Fiction Writers to Watch: 20 under 40"), Peter Ho Davies (on Granta magazine's Best Young British Novelist list), Aimee Bender (author of much-praised short story collections and novels), and Nashville-based author Lydia Peele.
Well-known poets slated to appear this fall include Molly Peacock, Mary Kinzie, Tom Sleigh, Carl Phillips (also a chancellor of the Academy of American Poets) and Vanderbilt's Kate Daniels. Daniels, a faculty member at Vanderbilt for 15 years, will be reading poems from her newly published collection, A Walk in Victoria's Secret. Tom Sleigh will also be interviewed by Alice Quinn, executive director of the Poetry Society of America and past poetry editor at The New Yorker.
The readings, all free and open to the public, are sponsored by the Gertrude and Harold S. Vanderbilt Visiting Writers Program at Vanderbilt. They begin at 7 p.m., most of them in Room 102 of Buttrick Hall on the Vanderbilt campus, 2301 West End Ave. (Carl Phillips' reading is in the Black Cultural Center Auditorium).
The MFA Creative Writing program at Vanderbilt was ranked No. 14 in the latest listings by Poet's & Writers magazine, up four slots from last year and in the company of other Top 20 programs at the University of Iowa, Brown University and New York University. The Vanderbilt program, which admits six students each year on full scholarship, was ranked No. 1 for selectivity.
The schedule of readings:
Sept. 16, Edward Hirsch, poet
Sept. 23, Salvatore Scibona, fiction writer
Sept. 30, Peter Ho Davies, fiction writer
Oct. 7, Molly Peacock, poet
Oct. 21, Mary Kinzie, poet
Oct. 28, Aimee Bender, fiction writer
Nov. 4, Tom Sleigh, poet (also interviewed by Alice Quinn, Poetry Society of America)
Nov. 11, Carl Phillips, poet
Nov. 17, Kate Daniels, poet
Dec. 2, Lydia Peele, fiction writer