Vanderbilt names new chief human resource officer
by
Jim Patterson
Aug. 10, 2010, 1:00 PM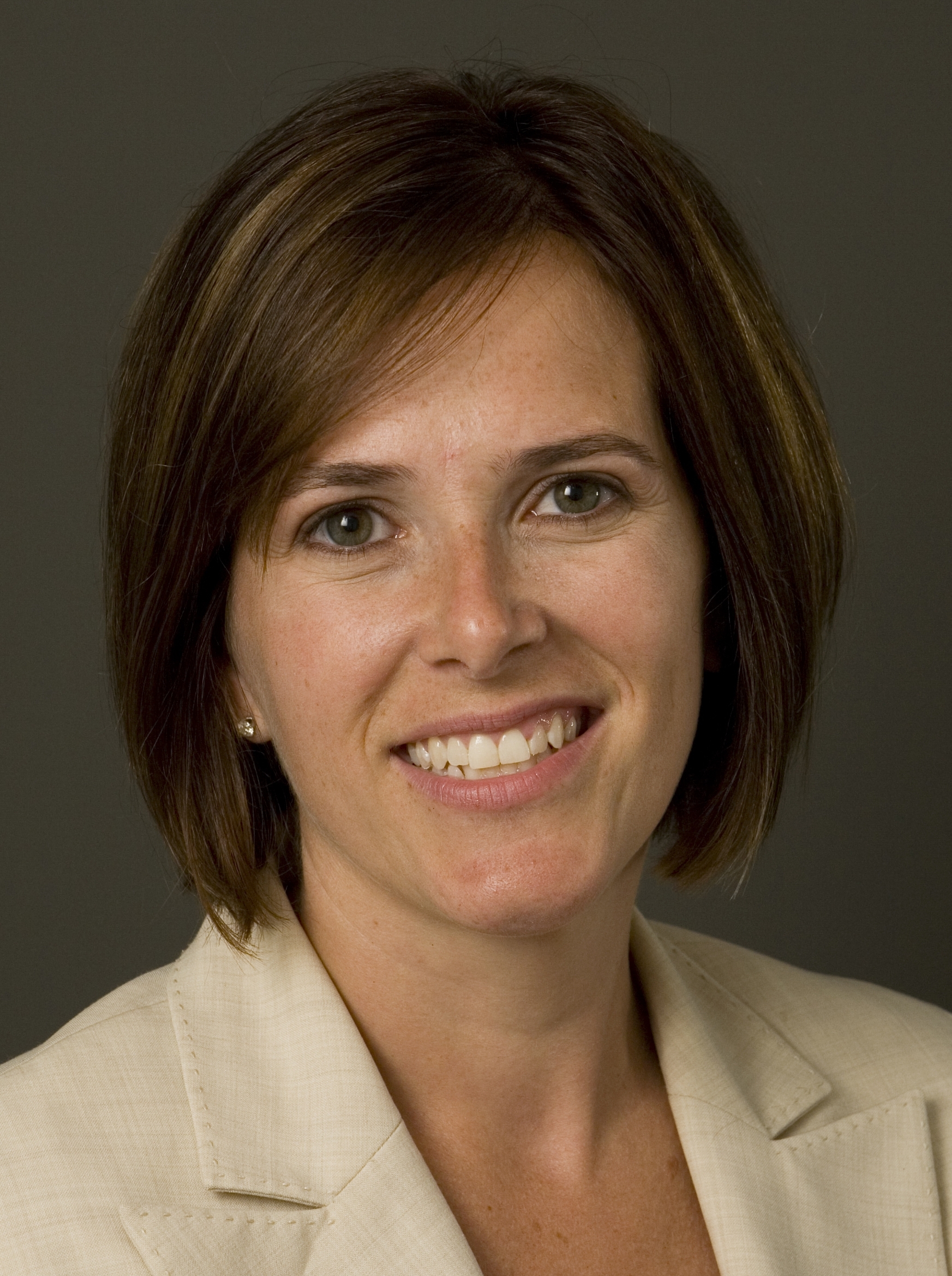 Nordberg will be an associate vice chancellor and chief human resource officer for Vanderbilt, which employs about 20,000 at its university and medical center.
"Vanderbilt is fortunate to have someone of Traci's caliber to lead our human resource function," said Jerry Fife, vice chancellor for administration at Vanderbilt. "She received unanimous support from the search committee and the leadership team."
Nordberg, a graduate of Ball State University and Suffolk University School of Law, directed human resources for 20,000 employees at Massachusetts General Hospital/Partners Heathcare System in Boston, where she worked from 1996 to 2005. Since then, she has been vice president and chief human resource officer at Dartmouth, which includes an undergraduate school, Dartmouth Medical School, Tuck School of Business and Thayer School of Engineering. Dartmouth employs about 5,000, and Nordberg established strong partnerships between human resources and the workforce, streamlined processes and improved recruitment services during her five-year tenure.
"I'm already struck by Vanderbilt's special culture of community and collaboration," Nordberg said.  "It's an honor to support the people who carry out the mission of research, discovery, teaching and patient care."
Nordberg will move to Nashville with her husband, Peter, and daughters Ella, Kate and Louisa.
Lenon Coleman, who has served as interim chief human resources officer at Vanderbilt since November 2007, will retire Oct. 1.
The Human Capital Group, of Brentwood, Tenn., conducted the search that resulted in Nordberg coming to Vanderbilt.
Vanderbilt University is home to an internationally recognized medical center, medical school and research university. An independent, privately supported university, Vanderbilt is the largest private employer in Middle Tennessee and the second largest private employer based in the state. Vanderbilt was named one of Fortune magazine's "Top 100 Places to Work" in 2009.