Media Inquiries
Latest Stories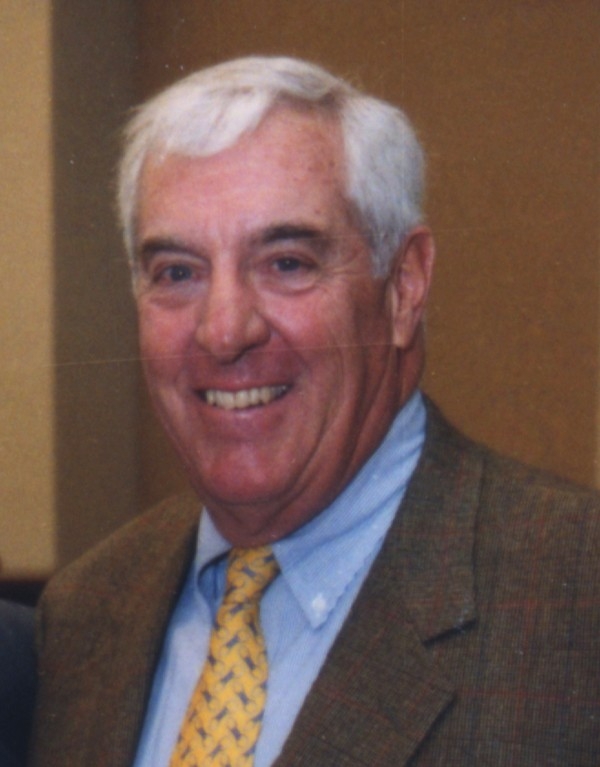 Frederick B. Rentschler, a member of the Vanderbilt University Board of Trust who ran companies including Northwest Airlines and Hunt-Wesson during his career, died July 6 in Scottsdale, Ariz. He was 70.
A memorial was set for 11 a.m. July 17 at St. Patrick's Church in Scottsdale. The family will receive visitors after the service at The Scottsdale Plaza Resort.
"Fred Rentschler was a great friend of Vanderbilt, and always acknowledged the strong impact his undergraduate years here had on his life," said Vanderbilt Chancellor Nicholas S. Zeppos. "He never lost sight of those ties despite a busy and successful career in business. He'll be missed."
Rentschler earned his bachelor's degree in economics and history from Vanderbilt in 1961 and went on to Harvard University, where he earned his MBA.  He was a captain in the U.S. Marine Corps from 1961 to 1965.
During his career, Rentschler headed Beatrice U.S. Foods, Hunt-Wesson, Inc. and Northwest. After his retirement in 1991, he owned and operated the Corral Creek Ranch, a working cattle ranch in Cameron, Mont.
At Vanderbilt, Rentschler was a member of the board of directors of the Alumni Association, area chairman for the Centennial Campaign and national chairman for reunions. He also served on the steering committee for the Campaign for Vanderbilt.
Rentschler is survived by his wife, Pamela Rentschler.
Memorial contributions may be made to Madison Valley Medical Center, 305 N. Main St., Ennis, MT, 59729.