Peabody professor part of $10 million mathematics research center
by
Jennifer Johnston
Jun. 24, 2010, 4:13 PM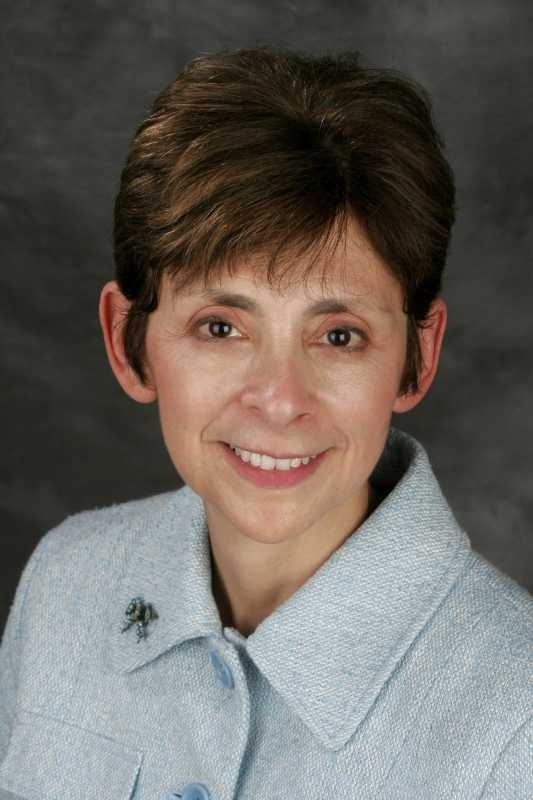 Improving math instruction for elementary and middle school children experiencing problems with fractions is the focus of a $10 million grant from the Institute of Education Sciences, a research branch of the U.S. Department of Education. 
Among the collaborators in the new Center on Improving Mathematics Instruction for Students with Mathematics Difficulties, to be administered by the University of Delaware, is Lynn Fuchs, a professor of special education at Vanderbilt University's Peabody College of education and human development. 
Collaborators on the project with Fuchs are Nancy C. Jordan, a professor of education in Delaware's School of Education, and Robert Siegler, a professor of cognitive psychology at Carnegie Mellon University. The researchers will partner with local school districts, including Metro Nashville Public Schools, to conduct the research. 
The five-year project, set to begin Sept. 1, focuses on understanding how students learn fractions concepts, how to explain individual differences in development and ways to enhance understanding and performance. 
"Research is showing that students have a lot of problems understanding rational numbers," Jordan said. "Understanding of fractions is very important for learning algebra, which is considered a gateway skill for success in science, technology, engineering and mathematics (STEM) disciplines." 
The center will implement a multidisciplinary approach involving cognitive psychologists, special educators, math educators and educational psychologists. Findings from the sites will be communicated quickly so the results can be refined, revised and implemented continuously throughout the project. 
Fuchs's research for more than 30 years has focused on assessing the efficacy of mathematics and reading interventions for students with learning disabilities and understanding the student characteristics associated with responsiveness to those interventions. 
"I hope to design interventions that promote better mathematics learning, specifically in the area of fractions, for students with learning disabilities," Fuchs said. "The goal is for these interventions to be useable in real school settings." 
Siegler, from Carnegie Mellon, has spent his career studying the development of mathematical and scientific thinking in children ages 4 to 14. 
"My studies will be aimed at describing in detail the strengths and weaknesses of both general processing skills and knowledge of mathematics of children with mathematics learning difficulties," Siegler said. "The studies contrast the knowledge and processing skills of children of different ages and examine the effects of small-scale instructional interventions with them." 
Jordan conducts research on math learning difficulties. This new collaborative effort provides an opportunity to translate basic understanding into practice. 
"It's really exciting but also a huge responsibility," Jordan said. "The center is going to involve top researchers coming together to work on solving an important problem in education." 
Peabody College was recently named the No. 1 graduate school of education the nation by U.S. News & World Report for the second consecutive year. For more information, go to http://www.peabody.vanderbilt.edu/.