Creative Expressions XIV
Oct. 17, 2008, 10:17 AM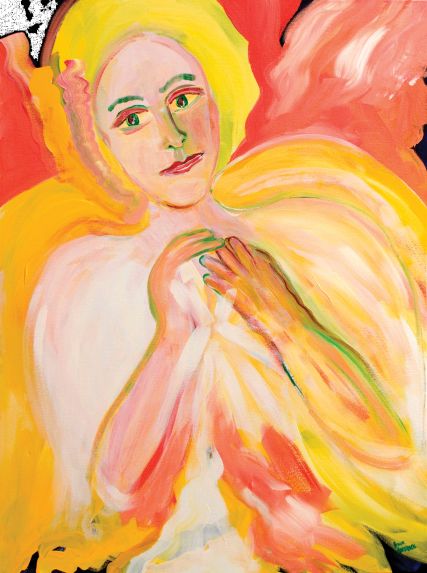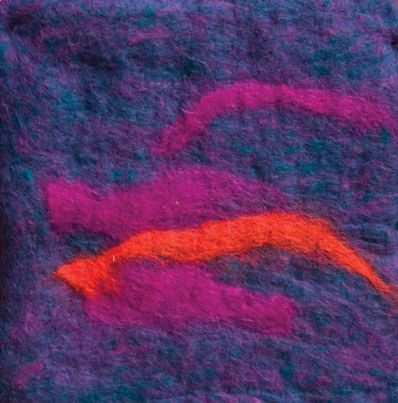 The opening of the exhibit "Creative Expressions XIV" in October will mark the 14th anniversary of the arts collaboration between the Vanderbilt Kennedy Center and The Mayor's Advisory Committee for People with Disabilities. Its purpose is to showcase the creative talents of artists with disabilities, providing them an opportunity to have their work viewed by the public and to be included in the art community.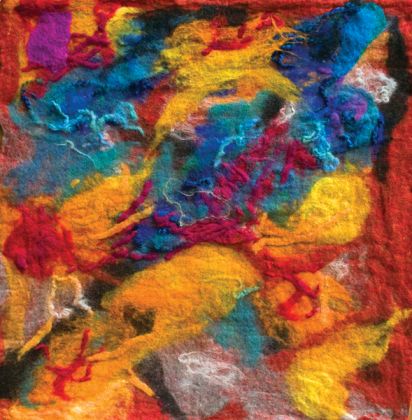 This annual exhibit features work in a variety of media by artists with a wide range of abilities/disabilities and ages. Since its inception in 1976, the Mayor's Advisory Committee has promoted public education and awareness, and advocated for persons with disabilities and their family members. 
Selected works are exhibited in the lobby of the Vanderbilt Kennedy Center as well as the Tennessee Performing Arts Center. The participating artists will be recognized at the 27th Annual Awards Celebration of the Mayor's Advisory Committee on Thursday, Oct. 23, at Harris Hillman Special Education School in Nashville.