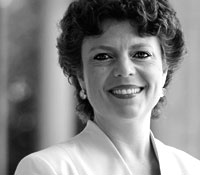 Camilla P. Benbow received the 2008 Distinguished Alumna Award from The Johns Hopkins University in Baltimore. Past recipients have included Nobel Prize winner Peter Agre, acclaimed writer Russell Baker, actor John Astin, and world-renowned cardiologist Ben Carson. Dean Benbow earned her Doctorate of Education (Ed.D.) from Johns Hopkins in 1981 and her Master of Science in Education in 1980. She also earned her B.A. (1977) and M.A. (1978), both in psychology, from the university. She delivered the commencement address at the Johns Hopkins School of Education on May 22.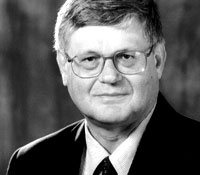 John Braxton, professor of education in the Department of Leadership, Policy and Organizations, is the new editor of The Journal of College Student Development.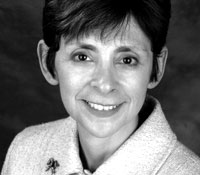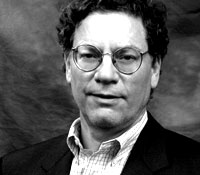 Lynn and Doug Fuchs, Nicholas Hobbs Professors of Special Education and Human Development, were awarded The Council for Exceptional Children's Division for Learning Disabilities' Jeannette E. Fleischner Award for Outstanding Contributions to the Field of Learning Disabilities during the Council's 2008 annual meeting in April.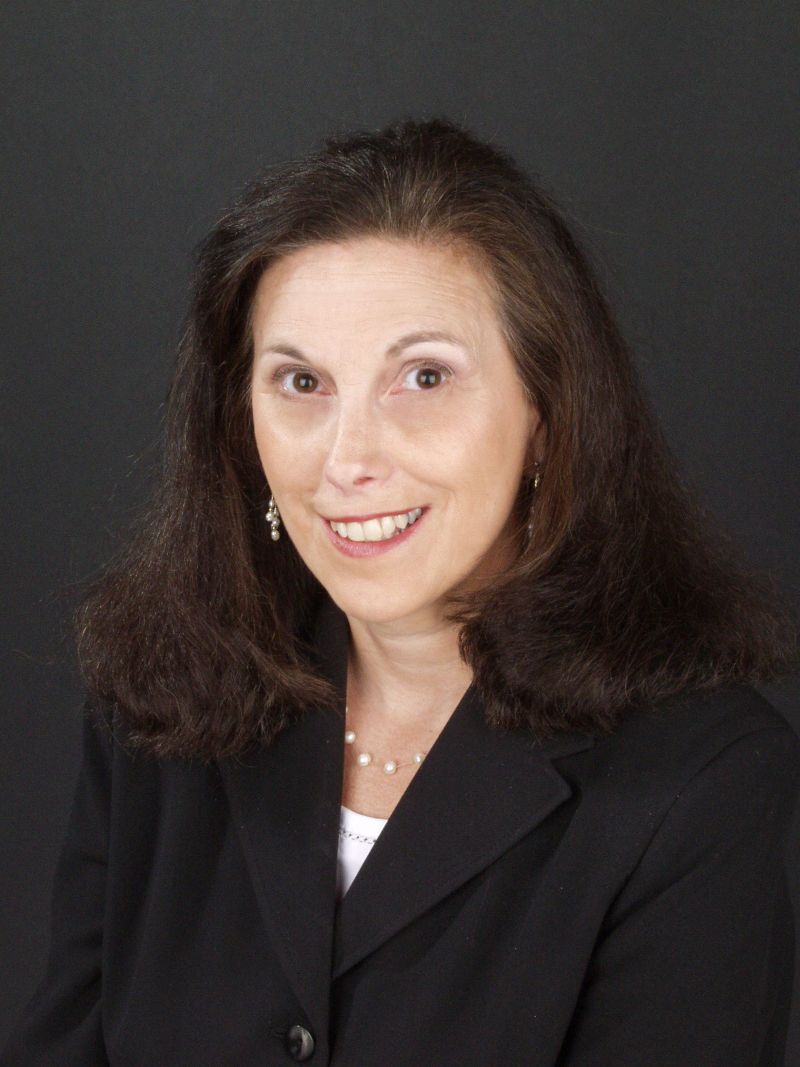 Judy Garber, professor of psychology and investigator, Vanderbilt Kennedy Center for Research on Human Development, is serving as secretary/treasurer of the International Society for Research in Child and Adolescent Psychopathology (ISRCAP), a term she will hold through 2011.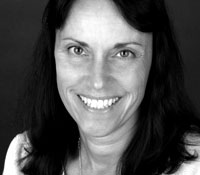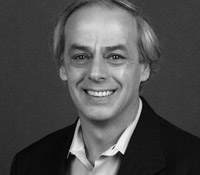 Karen Harris and Steve Graham, Currey Ingram Professors of Special Education, are the chief co-editors for a new edition of the Handbook of Educational Psychology to be published by the APA.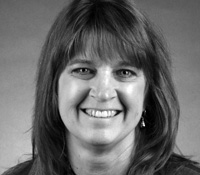 Deborah Rowe, associate professor of early childhood education, will serve as the U.S. editor of The Journal of Early Childhood Literacy, an international journal.