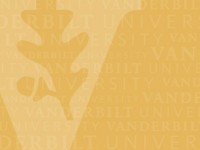 Seventeen cross-disciplinary projects involving 153 faculty from all 10 Vanderbilt colleges and schools have been selected for the initial set of awards from the new Trans-Institutional Programs (TIPs) initiative.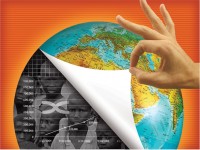 The Cal Turner Family Foundation has committed nearly $1.2 million over five years to establish the Turner Family Center for Social Ventures at Vanderbilt Owen Graduate School of Management.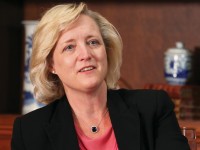 Last April, Susan Wente, a cell biologist who most recently served as associate vice chancellor for research and senior associate dean for biomedical sciences at Vanderbilt, was named university provost and vice chancellor for academic affairs.