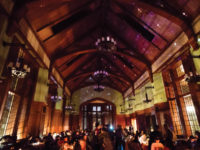 Before the Class of 2012 moved onto The Martha Rivers Ingram Commons in 2008, there never had been anything on campus like these intentionally designed communities where undergraduates with different backgrounds are paired together and live alongside faculty.
Daniel Diermeier, an internationally renowned political scientist and management scholar, has been elected Vanderbilt University's ninth chancellor, Board of Trust Chairman Bruce Evans announced on Dec. 4.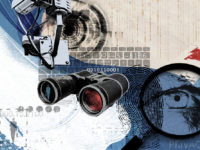 In an age of Cambridge Analytica, uncanny Facebook algorithms and NSA wiretapping, it seems every time we turn around, there is a new assault on that once most precious of commodities: our privacy. In reality, however, what we choose to reveal and what we keep private has long been a source of debate.