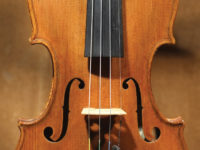 The power of hope—and a dark history—come to life through violin project Some say the violin is the instrument that most closely imitates the human voice. In March, 22 violins, most of which were played by Jewish musicians interned in concentration camps during the Holocaust, will arrive in Music CityRead More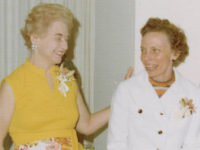 Frances Isley Hardie, former head of collections and acquisitions at Vanderbilt's Jean and Alexander Heard Library, of Nashville, died Jan. 8, 2017. She was 90.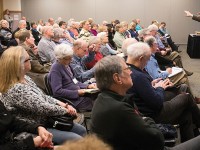 Alumni flock to Alumni Association chapter-sponsored Commodore Classrooms events to learn about the connection of the blues to the Carolinas or how robotics are giving mobility to the physically disabled.