Daniel Diermeier, an internationally renowned political scientist and management scholar, has been elected Vanderbilt University's ninth chancellor, Board of Trust Chairman Bruce Evans announced on Dec. 4.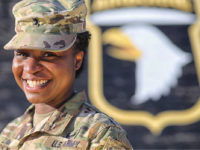 As many as 3,000 living alumni are either active military personnel or veterans who attended Vanderbilt as an undergraduate, and many got their start in the university's Air Force, Army and Navy ROTC programs. In this issue we talk to four alumni whose lives have been shaped in various ways by both Vanderbilt and their military experience.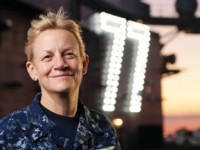 Rear Adm. Nora Tyson, BA'79, vice director of the Joint Staff and the first female commander of a U.S. Navy carrier strike group, has received the Distinguished Alumna Award, the highest honor bestowed upon a member of the Vanderbilt alumni community.