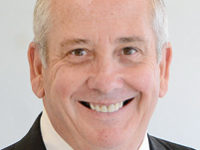 Two hundred enthusiastic alumni and parents gathered to support Vanderbilt as part of the university's inaugural Volunteer Leadership Weekend, held Feb. 23–24.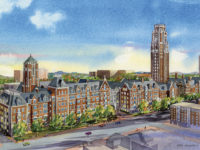 Vanderbilt is replacing aging dormitories with residential colleges designed to encourage classmates from varying backgrounds to come together in shared communities, living alongside faculty members who help foster dialogue and discovery outside the classroom.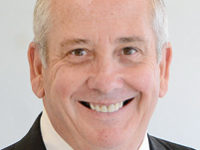 It should come as no surprise that The Princeton Review has rated Vanderbilt students "the happiest students in America" three of the past four years. Through great vision, strategic planning and diligent execution, Vanderbilt has created an exceptional environment for living and learning that is unparalleled in higher education.