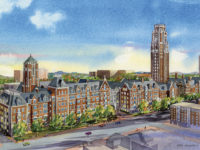 Vanderbilt is replacing aging dormitories with residential colleges designed to encourage classmates from varying backgrounds to come together in shared communities, living alongside faculty members who help foster dialogue and discovery outside the classroom.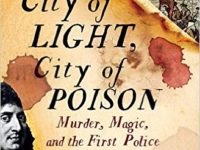 Painting 1909: Pablo Picasso, Gertrude Stein, Henri Bergson, Comics, Albert Einstein, and Anarchy (2017, Yale University Press) by Leonard Folgarait, professor of history of art In 1909, renowned artist Pablo Picasso (1881–1973) embarked on a series of stylistic experiments that had a dramatic effect on modern art. The book examinesRead More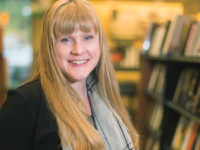 Storey, a self-described art fanatic who has worked as a writer and television, film and news producer in Hollywood for the past 15 years, embarked on a national book tour last spring to promote her debut novel. In April she stopped at the Barnes & Noble at Vanderbilt Bookstore for a signing and reading—coincidentally on the same weekend that a film she helped produce, called Broke*, was screened at the Nashville Film Festival.