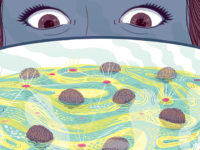 When she finally applied her "brain soup" technique to the human brain, Herculano-Houzel discovered we have an average of 86 billion neurons. Surprisingly, though, the neuron density is the same as in other primates, showing a clear evolutionary pattern from monkeys to humans. "We somehow manage to have this large brain with a large number of neurons; but it's still just a regular primate brain," says Herculano-Houzel.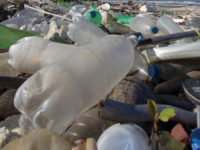 In 2009 three friends and I co-founded Plastic Pollution Coalition at my dining room table, adding a fourth "R"—Refuse—to the traditional three: Reduce, Reuse and Recycle. Why "refuse"? Because disposable plastic is made from petroleum, is used for only brief periods and lasts forever, causing great harm to wildlife and humans.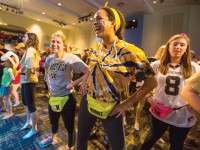 A glimpse into the lives of four scholarship recipients shows not only how Opportunity Vanderbilt is empowering individuals, but how they are contributing to Vanderbilt, their communities and the world.