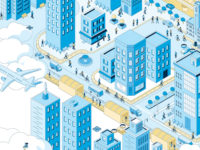 Self-driving cars. Ride shares. Electric bikes and scooters. The future of transportation, experts say, won't include just one mode, but instead many. Depending on your point of view, that's either a welcome relief or a nightmare.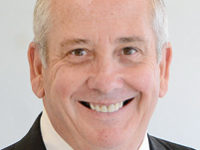 Two hundred enthusiastic alumni and parents gathered to support Vanderbilt as part of the university's inaugural Volunteer Leadership Weekend, held Feb. 23–24.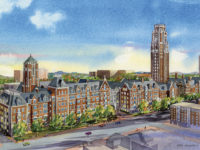 Vanderbilt is replacing aging dormitories with residential colleges designed to encourage classmates from varying backgrounds to come together in shared communities, living alongside faculty members who help foster dialogue and discovery outside the classroom.