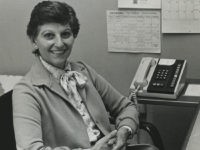 Tthe Margaret Cuninggim Women's Center, which celebrated its 40th anniversary in 2018, is taking a look at its origins through an oral history project and a documentary exhibit.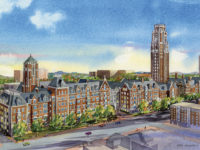 Vanderbilt is replacing aging dormitories with residential colleges designed to encourage classmates from varying backgrounds to come together in shared communities, living alongside faculty members who help foster dialogue and discovery outside the classroom.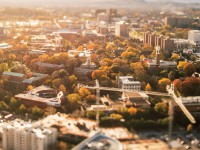 With the completion of several major projects in recent years like The Martha Rivers Ingram Commons, the Student Life Center, Warren and Moore colleges—along with the new Engineering and Science Building, now nearing completion—Vice Chancellor for Administration Eric Kopstain says several factors make this is an ideal time to embark on a new land-use plan.