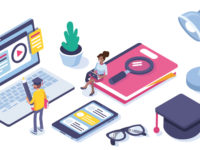 Vice Provost Douglas L. Christiansen, who oversees undergraduate admissions and enrollment management, offers a few tips here for helping your child execute a successful college search process.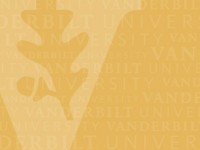 Vanderbilt University's admittance rate for incoming first-year students once again fell to a new low this year, continuing a trend toward higher application volumes and greater selectivity.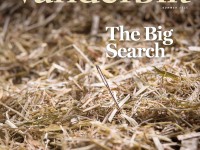 No longer content to live in the shadow of any other institution, today Vanderbilt vies for the absolute best students anywhere in the world, attracting them with academic, cultural and financial-aid offerings that make even the most determined Ivy aspirants think twice.