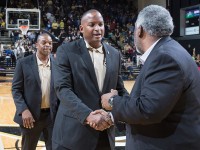 Former Commodore football player Derrick Gragg, BS'92, vice president and director of athletics at the University of Tulsa, was honored during halftime at the Vanderbilt–Kentucky men's basketball game Feb. 27 by David Williams II, Vanderbilt athletics director and vice chancellor for athletics and university affairs.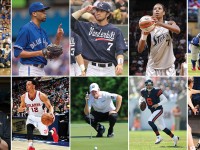 Vanderbilt has always sent a handful of players to the major leagues, but in recent years there's been a noticeable trend of more Commodores making it to the pros.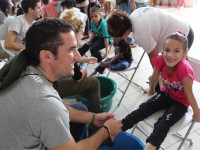 During Christmas break, Vanderbilt athletics sent 13 student athletes and two support staff on an eight-day service trip to Costa Rica.