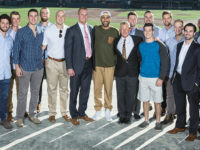 To show their appreciation for Head Coach Tim Corbin and their confidence in the continued success of the Vanderbilt Baseball program, many of his former players—an impressive 60 percent of them, in fact—as well as a number of other donors, recently contributed to a $12 million fundraising effort to support the construction of new baseball facilities at the university.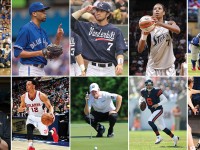 Vanderbilt has always sent a handful of players to the major leagues, but in recent years there's been a noticeable trend of more Commodores making it to the pros.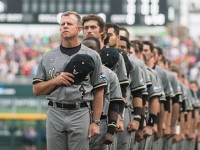 For the second year in a row, Vanderbilt's baseball team finished with a spot in the national championship.