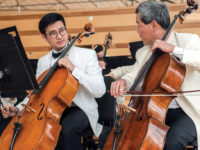 Cornelia Heard has spent nearly every summer since she was in eighth grade at a music festival. "I went to the Rocky Mountain Summer Music Center that first summer," she remembers, "and the Blair String Quartet was there with Stephen Clapp." Clapp, a former music professor at Peabody College andRead More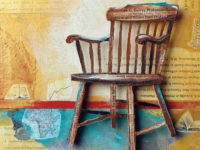 In this feature, Vanderbilt Magazine highlights just a few of the wide-ranging research endeavors being undertaken by the university's current chair holders—from the creation of low-cost, potentially lifesaving materials that can warn of structural failures to discoveries explaining the mechanisms of addiction.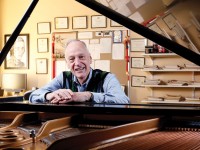 Blair School of Music begins the academic year by continuing its 50-year celebration. On Sept. 13 it honored Roland Schneller, the longest-serving member of the Blair faculty and holder of the Chancellor's Chair in Piano, with an evening of music.