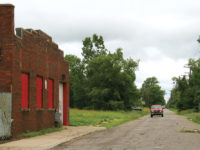 On the night of Nov. 21, 2014, Becca Campbell, a 26-year-old woman from Florissant, Missouri, died of whiteness.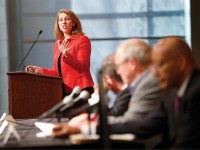 With a greater focus on how the health care system functions, particularly in the wake of the 2009 Affordable Care Act, Vanderbilt has adjusted its own research and teaching programs surrounding public health and health policy.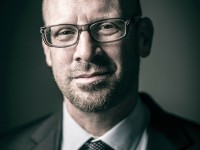 After the horrific mass murder at Sandy Hook Elementary School in 2011, a conservative commentator claimed that "guns don't kill people—the mentally ill do." Metzl believes this attitude is based on misconceptions about mental illness and violence that obscure larger issues about gun violence in America.