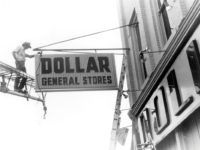 In this excerpt from his memoir, Cal Turner Jr., a 1962 Vanderbilt graduate who was Dollar General's CEO from 1965 to 2003, discusses the breakthrough concept that helped launch a small-town family business toward national success.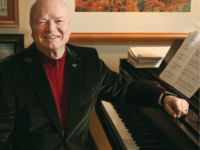 Low-income entrepreneurs are receiving much-needed legal support thanks to a recent $2 million investment in Vanderbilt Law School by Cal Turner Jr., BA'62, former chairman and CEO of Dollar General Corp. The Turner Family Community Enterprise Clinic, which was funded from the growth of a previous endowed gift from Turner,Read More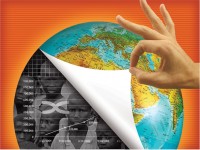 The Cal Turner Family Foundation has committed nearly $1.2 million over five years to establish the Turner Family Center for Social Ventures at Vanderbilt Owen Graduate School of Management.