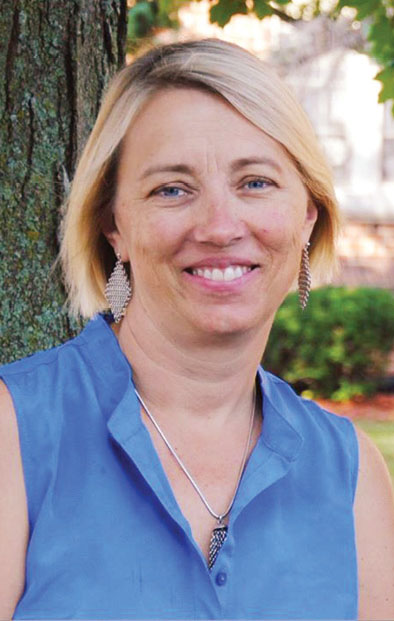 Cindy Zautcke of Milwaukee died June 4 at age 51. A talented pianist and mezzo-soprano, she attended Luther College in Decorah, Iowa, as a music performance major. Soon, however, she turned to language and literature and graduated in 1985 with majors in German and English. Later she and her husband, Michael J. Ostermeyer, JD'89, moved to Nashville, where she earned her M.Ed. at Peabody College.
In teaching a class of 16 Nashville junior-high students who had all failed eighth grade at least twice, she came to understand her calling as a teacher. After returning to Milwaukee in 1990, she continued to teach at-risk students at Grand Alternative High School and helped found El Puente High School.
Within months after having resolved to leave the classroom to spend more time with her growing family, she signed on to lobby for the state's first charter-school law. For nearly two decades after the law's passage, she served as a policy expert, advocate and leader for charter schools in Milwaukee, in Wisconsin and nationwide, spending much of that time as a colleague at Marquette University's Institute for the Transformation of Learning.
She is survived by her husband, three children, mother, siblings and extended family.
---
---
Share this post