Zachary Ebin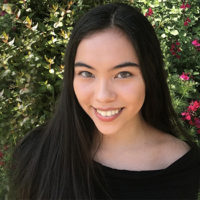 May. 14, 2020—Zachary Ebin, director of the Blair School's Suzuki program, and Blair Academy and Harpeth Hall student Nora Wang organized a series of online outreach concerts for people in need of a little cheer, including residents at Abe's Garden, a Nashville Alzheimer's and memory care facility.
---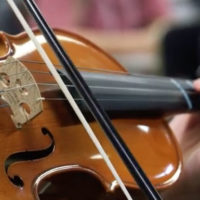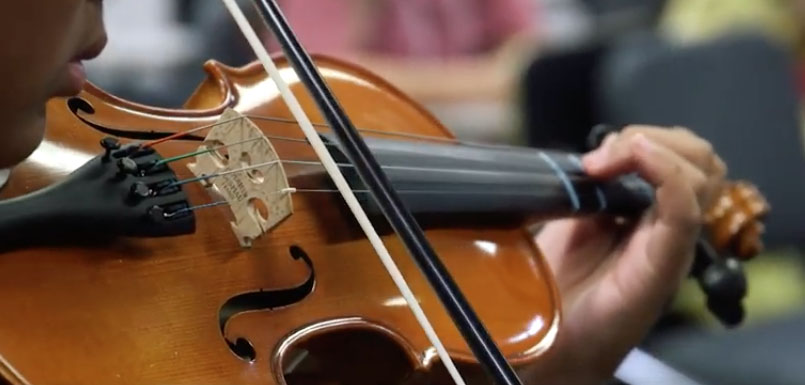 Jul. 23, 2019—The Nashville Suzuki Institute is part of the pre-college programs at the Blair School of Music.
---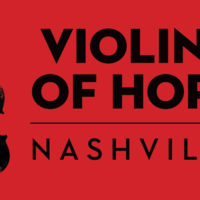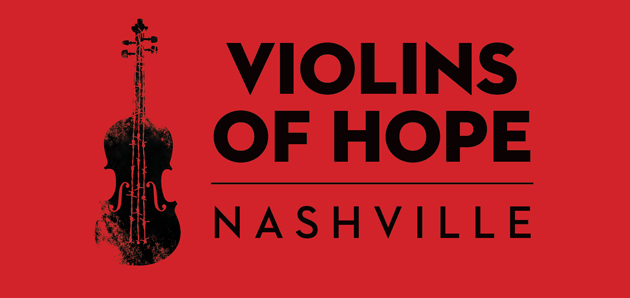 Mar. 29, 2018—The Vanderbilt Libraries will host "The Silent Voices Project" on Tuesday, April 10, in the Central Library's Community Room. Under the artistic direction of Blair faculty member Zachary Ebin, the Toronto-based Ton Beau String Quartet will perform trios and quartets by young composers based on poetry written by children of the Holocaust.
---