work-life balance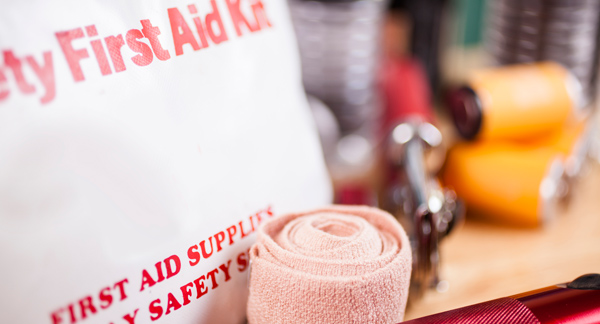 Sep. 12, 2017—The month of September is recognized as National Emergency Preparedness Month. Work/Life Connections shares some tips to help you and your family prepare.
---

Aug. 11, 2016—Helping colleagues in need within the university community is easy when you use your Kroger Plus card to benefit the Vanderbilt Faculty and Staff Hardship Fund.
---

Apr. 8, 2013—...first-of-its-kind research by Vanderbilt professor of law and economics Joni Hersch shows that female graduates of elite undergraduate universities are working much fewer hours than their counterparts from less selective institutions.
---