William Blot Archives
Jan. 18, 2018—Rising obesity rates in several Southern states are leading to a rapid increase in new cases of diabetes among both black and white adults. A new study helmed by investigators at the University of Texas Health Science Center and Vanderbilt University Medical Center (VUMC) found the risk of diabetes is double for black patients.
---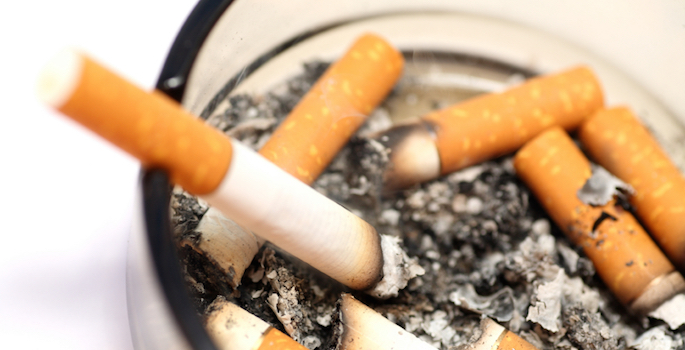 May. 17, 2016—Smoking is deleterious to health, but smokers who prefer menthol cigarettes to nonmenthol can breathe a sigh of relief…for now.
---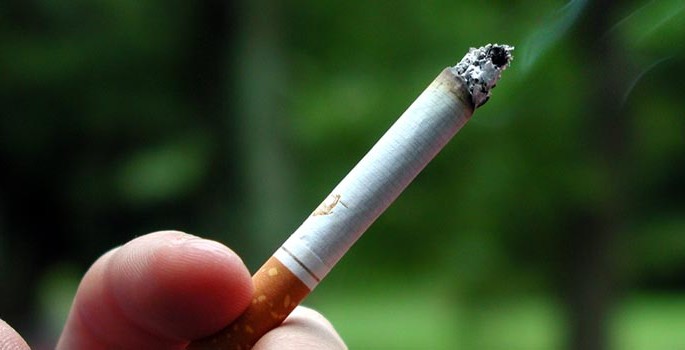 Mar. 24, 2011—People who smoke mentholated cigarettes are no more likely to develop lung cancer or die from the disease than are smokers of non-mentholated brands, a new study shows.
---