Virology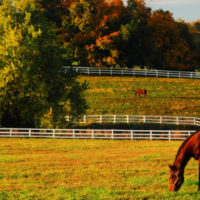 Oct. 6, 2020—All-remote collaboration results in free animal susceptibility tool to help prioritize research and closer examination of at-risk species.
---

Dec. 7, 2012—Components of human breast milk help ward off viral infection, a new study shows.
---

Oct. 5, 2012—The protein APOBEC3G contributes to spontaneous control of HIV-1 in vivo and may provide therapeutic benefits.
---