VINES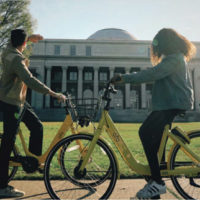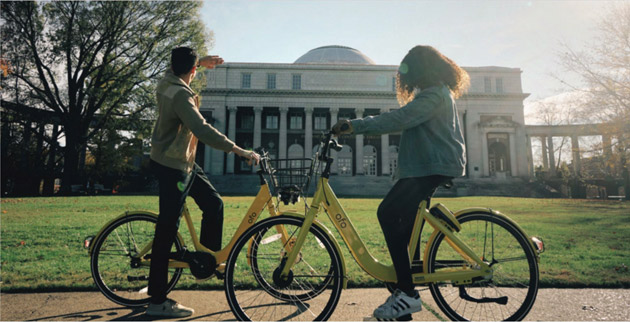 Apr. 25, 2018—Vanderbilt's six-month dockless bike-share pilot enters a new phase this Friday, marking the end of the first month of the launch designed to bolster the university's mobility and transportation strategy.
---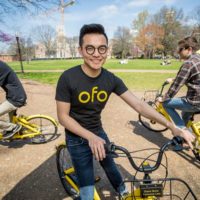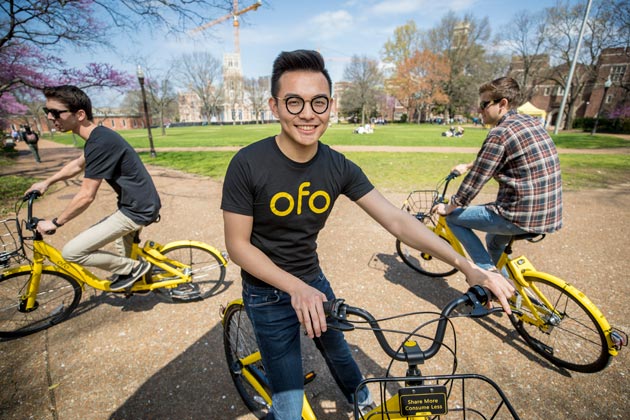 Apr. 16, 2018—Yalun Feng wants to look beyond science—to social solutions and entrepreneurship—to help solve problems affecting the environment.
---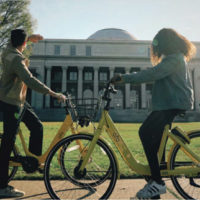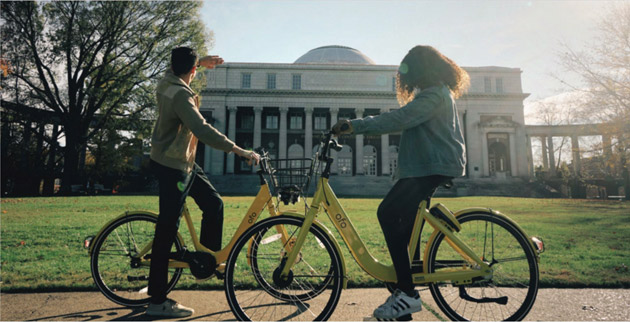 Mar. 22, 2018—As part of its ongoing mobility and transportation strategy, Vanderbilt is launching a six-month pilot of a dockless bike-share program beginning Tuesday, March 27. The kickoff event will feature bike demos, rider education and giveaways.
---