video games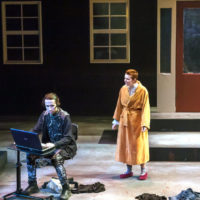 Nov. 1, 2018—VU Theatre will perform "Neighborhood 3: Requisition of Doom," a dark comedy centering on teens who become addicted to an online horror video game, Nov. 2-10.
---

Dec. 9, 2016—The past is a puzzle of which we lost most pieces and miss the art cover. Yet, the teams working on Assassin's Creed have mastered a unique method to interpret the past through breathtaking digital environments. From assumed inaccuracies to all-but-unnoticeable historical details, the resulting player experience is complex but rewarding, earning the series tens...
---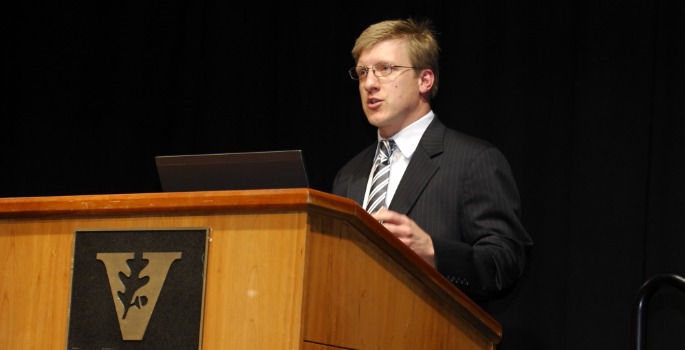 Apr. 8, 2011—The latest research on the nation's key education issues, from incentive pay to school choice, will be presented by Vanderbilt University Peabody College researchers April 8-12 at the American Educational Research Foundation annual conference in New Orleans. A sampling of the research is presented below. To view the full conference program, visit: www.aera.net. All listings...
---