vicc Archives
May. 26, 2017—Vanderbilt-Ingram Cancer Center (VICC), in collaboration with the Hereditary Cancer Program and the Vanderbilt Breast Center, is hosting a free seminar, "Are You at High Risk for Breast Cancer?"
---
Apr. 20, 2017—Leading cancer investigators from several prominent universities and laboratories will headline the 2017 Vanderbilt-Ingram Cancer Center (VICC) Annual Scientific Retreat May 4.
---
Mar. 23, 2017—The Meharry Medical College, Vanderbilt-Ingram Cancer Center (VICC) and Tennessee State University (TSU) Cancer Partnership will host its 16th Annual Cancer Retreat on April 8.
---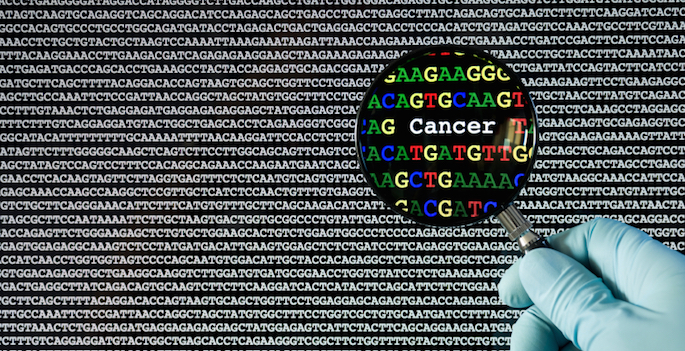 Sep. 16, 2016—Listening to the body and being aware of individual risks are especially important when it comes to ovarian cancer. Vanderbilt–Ingram Cancer Center provides the facts.
--- Feb. 4, 2016—In response to low national vaccination rates for the human papillomavirus (HPV), Vanderbilt-Ingram Cancer Center (VICC) has joined 68 of the nation's other NCI-designated cancer centers in recommending increased HPV vaccination for the prevention of cancer.
---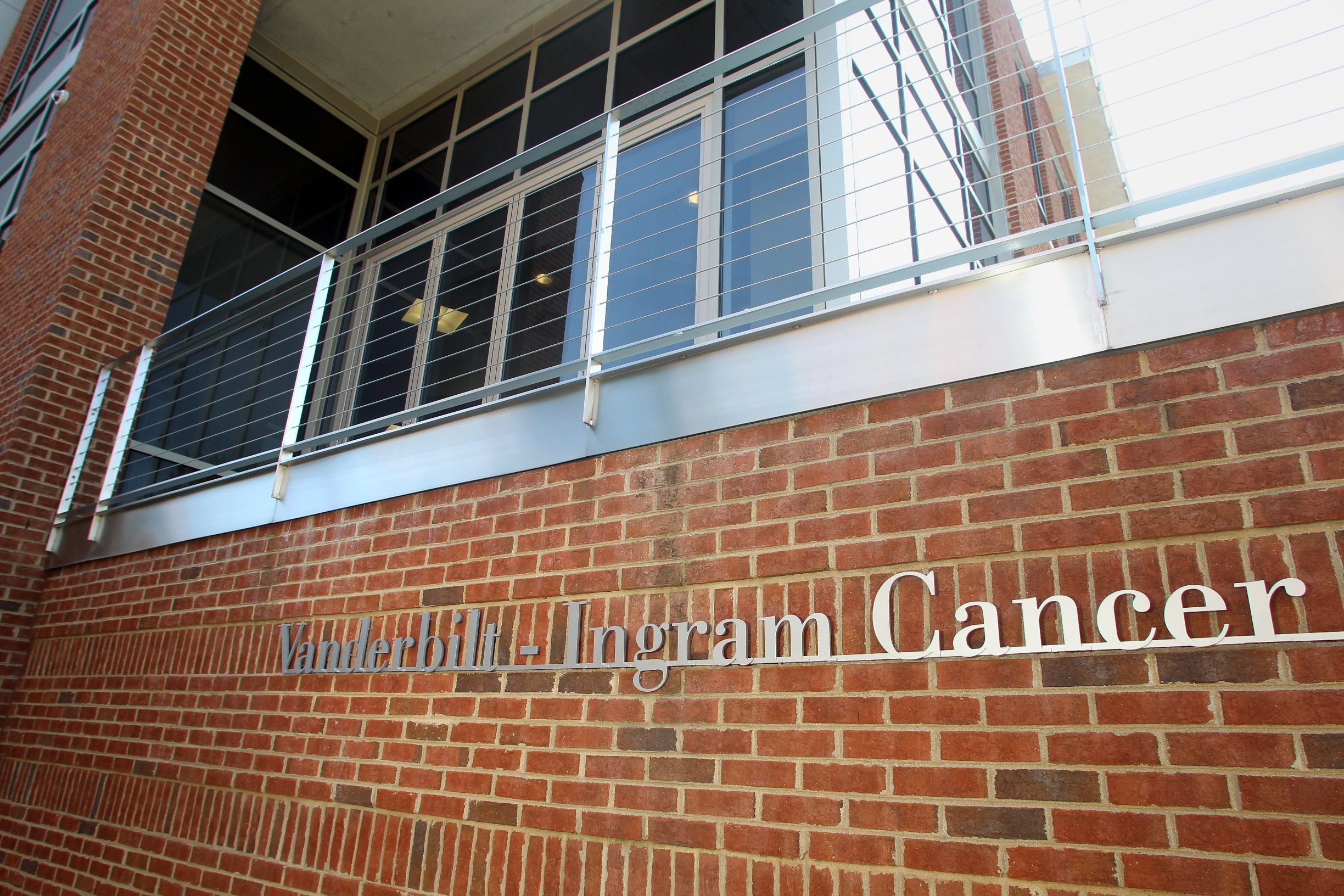 Apr. 9, 2015—Vanderbilt-Ingram Cancer Center's annual retreat will be held Thursday, April 30, 8 a.m.—3 p.m. at the Vanderbilt Student Life Center.
--- Aug. 7, 2014—Becker's Hospital Review has named Vanderbilt University Medical Center among the "100 Hospitals and Health Systems With Great Oncology Programs."
---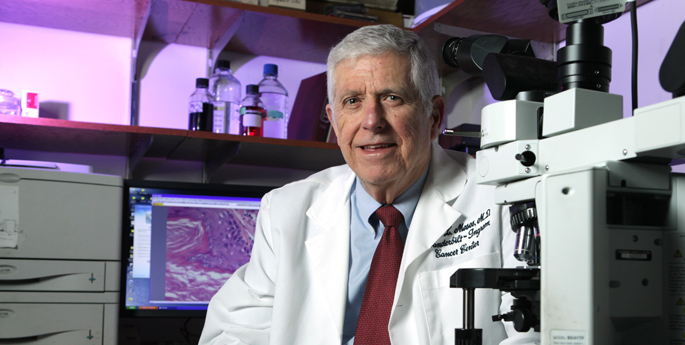 Jan. 20, 2014—Harold "Hal" Moses, the Hortense B. the Ingram Professor of Cancer Research at Vanderbilt University, is the recipient of the 2014 Distinguished Alumni Award — the highest honor for a member of the Vanderbilt alumni community.
---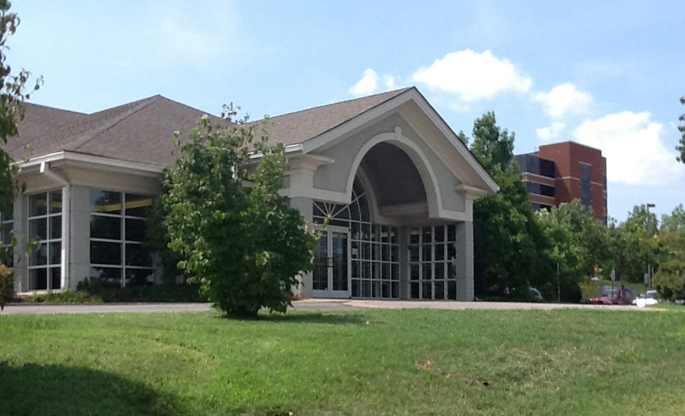 Mar. 14, 2013—The Vanderbilt Franklin Women's Center at Williamson Medical Center is now offering screening mammograms and bone density tests for patients in the community.
---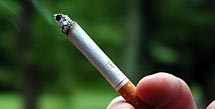 Feb. 21, 2013—Smokers who want assistance to help them kick the habit are invited to a free counseling session with a "quit-smoking" adviser, Tuesday, Feb. 26, 5:30-7:30 p.m. at Vanderbilt Health One Hundred Oaks, first floor conference room.
--- Feb. 21, 2013—"Nashville Elvis" will be in the building at Vanderbilt University Medical Center and Vanderbilt Health One Hundred Oaks, Friday, March 1, to celebrate colon cancer awareness.
---
Feb. 7, 2013—Cancer patients undergoing some forms of chemotherapy often lose some or all of their hair, as well as eyebrows and eyelashes.
---