Vanderbilt University Press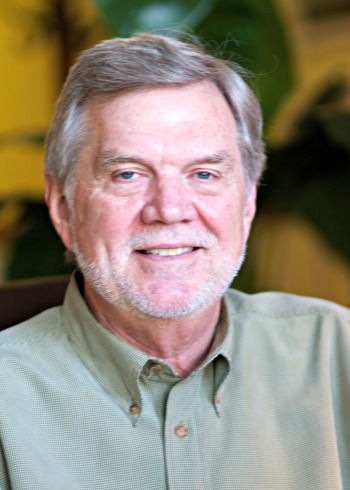 Sep. 3, 2013—Keel Hunt, author of "Coup," will be joined by U.S. Sen. Lamar Alexander and Chancellor Nicholas S. Zeppos Sept. 20 for a Chancellor's Lecture titled "A Leadership Lesson for an Angry Age."
---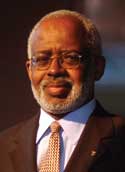 Feb. 1, 2012—Glenn Feldman, a Vanderbilt master's graduate in political science, has authored Painting Dixie Red: When, Where, Why and How the South Became Republican, published by the University Press of Florida. Earl E. Fitz, professor of Portuguese, Spanish and comparative literature, spoke at The Americas Society in New York City to mark the launch of a...
---