Vanderbilt Tuberculosis Center Archives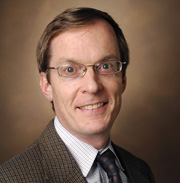 Nov. 10, 2016—Since July, investigators in the Vanderbilt Tuberculosis Center have been awarded research grants totaling $5 million.
---
Oct. 30, 2013—Clinicians should be cautious about prescribing newer fluoroquinolone antibiotics to patients with TB risk factors; doing so may jeopardize the use of these agents against TB.
---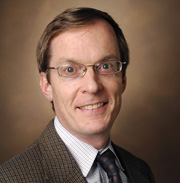 Mar. 14, 2013—Vanderbilt University has established a tuberculosis center to expand and extend efforts to improve the treatment and prevention of this often fatal disease here and around the world.
---