Vanderbilt Research IT Service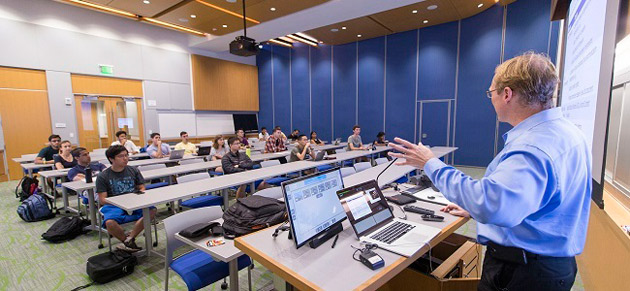 Aug. 5, 2019—A new working group will evaluate Vanderbilt's digital project resources and services and make recommendations aimed at supporting the university's current and future needs.
---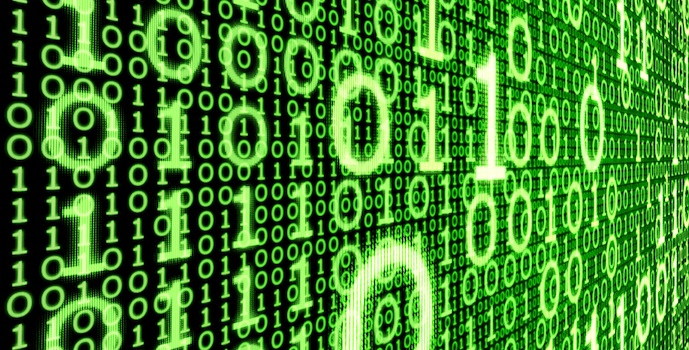 Apr. 6, 2018—Faculty are invited to two town halls this month hosted by the Vanderbilt Research IT Service to share their input on new and planned IT services under development to support researchers.
---