Vanderbilt Postdoc Association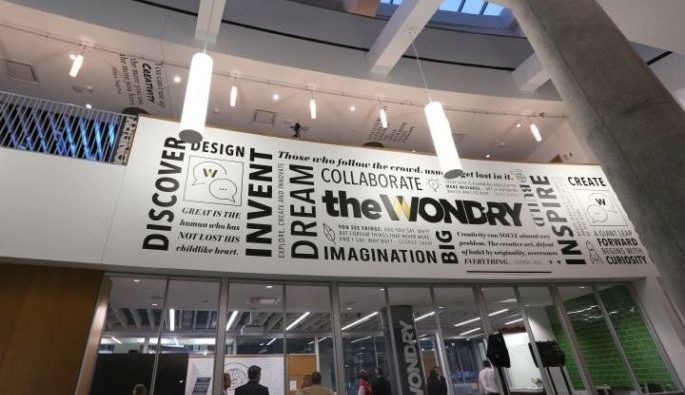 Apr. 4, 2019—Join the Wond'ry to welcome guest lecturer Dr. Lydia Villa-Komaroff, a pioneering scientist who helped discover how to synthesize insulin in the 1970s.
---

Mar. 29, 2019—The Vanderbilt Postdoctoral Association will host its 13th annual symposium on Tuesday, April 9, featuring Dr. Lydia Villa-Komaroff, a molecular biologist, executive and diversity advocate, as the keynote speaker.
---