Vanderbilt Institute for Integrative Biosystems Research and Education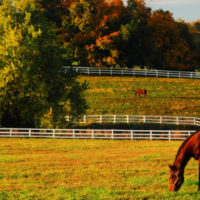 Oct. 6, 2020—All-remote collaboration results in free animal susceptibility tool to help prioritize research and closer examination of at-risk species.
---

Sep. 20, 2017—An interdisciplinary team of Vanderbilt University researchers has received a two-year, $2-million federal grant to develop an "organ-on-chip" model for two genetic forms of epilepsy.
---

Jul. 9, 2012—The Systems Biology and Bioengineering Undergraduate Research Experience Searle Undergraduate Research Initiative is one of only a handful of multiyear, year-round undergraduate research programs in the nation.
---