Vanderbilt Initiative for Interdisciplinary Geospatial Research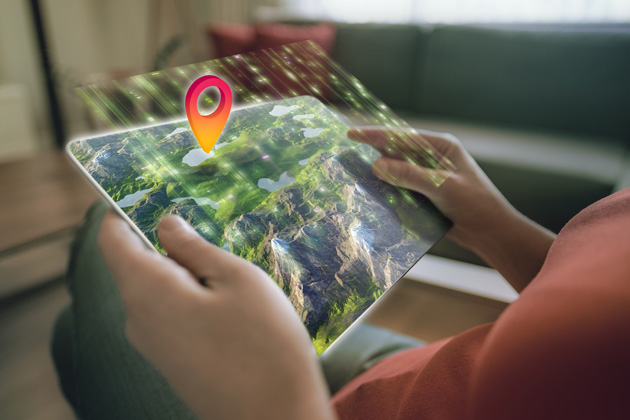 Nov. 7, 2018—Vanderbilt University will celebrate GIS Day from Wednesday, Nov. 14, through Friday, Nov. 16, with events that showcase Vanderbilt's innovative applications of technology, data collection, geospatial information visualization and thought leadership through geographic information system technology.
---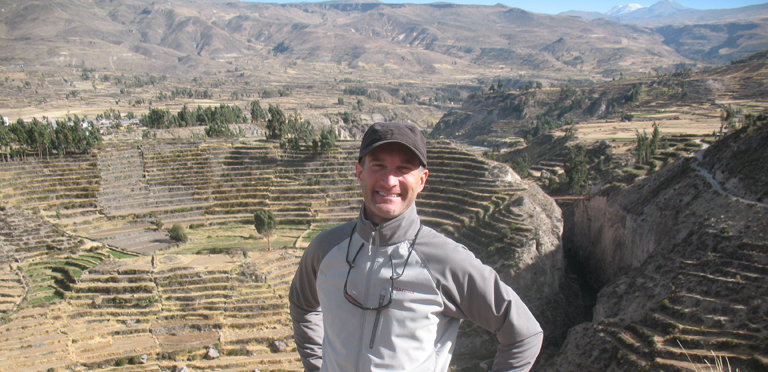 May. 24, 2018—The $150,000 digital extension grant from the American Council of Learned Societies funds the development of a digital platform that promises to greatly expand our understanding of Andean culture.
---