Vanderbilt Initiative for Autism Innovation and the Workforce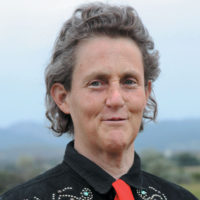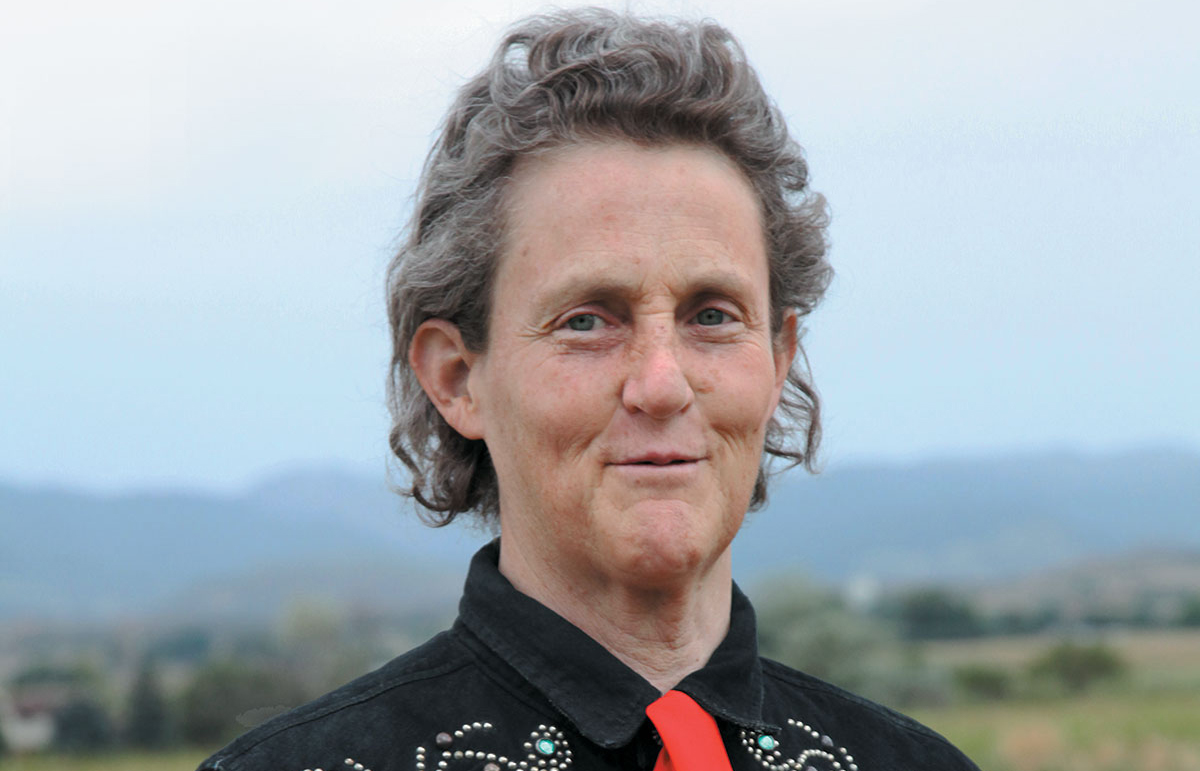 Nov. 12, 2018—Temple Grandin, a world-renowned author, inventor and spokesperson about the autism spectrum, will participate in a daylong conference in Nashville on Nov. 29, capped off with a keynote and conversation with Vanderbilt University Chancellor Nicholas S. Zeppos as part of the Chancellor's Lecture Series.
---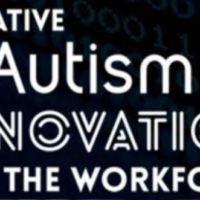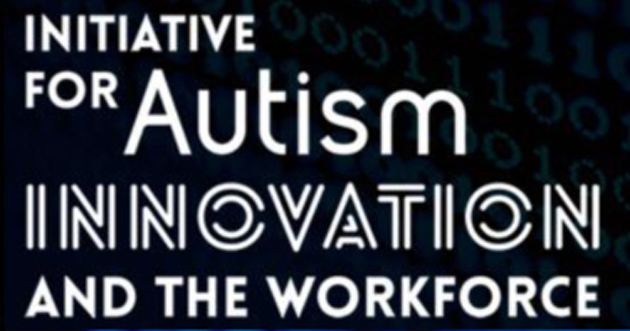 Oct. 25, 2018—The Vanderbilt Kennedy Center, along with the Vanderbilt Initiative for Autism, Innovation and the Workforce, will hold its daylong fall conference, "Envisioning the Future of Human Technology Partnerships," on Thursday, Nov. 29. The deadline to register is Nov. 9.
---