Vanderbilt Divinity School GABLE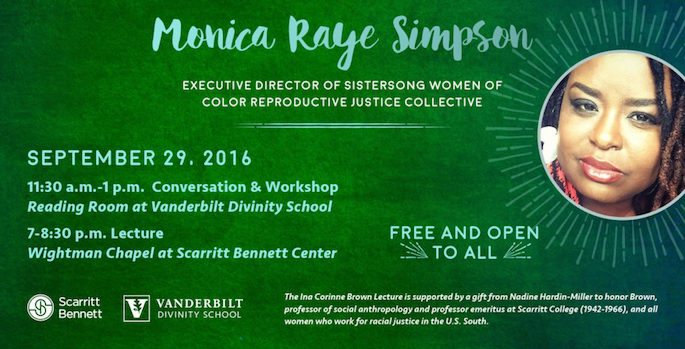 Sep. 27, 2016—Monica Raye Simpson, executive director of the SisterSong Women of Color Reproductive Justice Collective, will hold a public conversation and workshop at Vanderbilt Divinity School Sept. 29.
---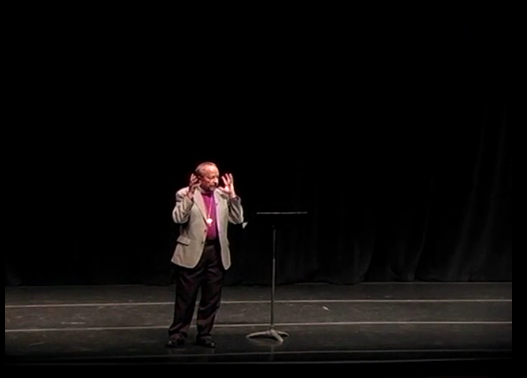 Mar. 15, 2011—Watch video of the LGBT Health Week address by Bishop Gene Robinson: "Being Gay: Does It Really Get Better?" Hosted by the Vanderbilt Medical School GSA as part of their annual LGBTQI Health Week, Bishop Gene Robinson visited campus on March 14, 2011. This event was co-sponsored by VMS Gay-Straight Alliance, Vanderbilt Divinity School GABLE,...
---