Vanderbilt College Republicans Archives
Oct. 5, 2016—John M. Seigenthaler will moderate a panel discussion titled "The Limits of Free Speech?" Oct. 10 from 3 to 5 p.m. in the Vanderbilt Central Library's Community Room.
---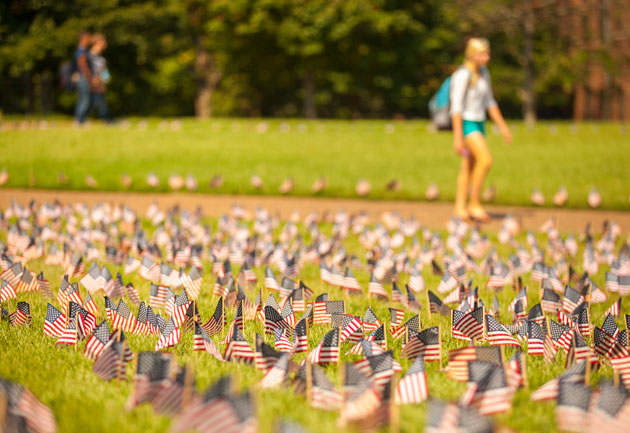 Sep. 9, 2013—Several campus activities were planned for Wednesday, Sept. 11, to mark the anniversary of terrorist attacks on the United States on Sept. 11, 2001.
---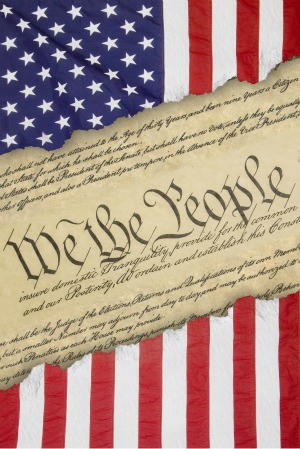 Nov. 22, 2011—John Seigenthaler of the First Amendment Center at Vanderbilt will speak during a celebration of the 220th anniversary of the Bill of Rights.
---