Vanderbilt Child and Family Center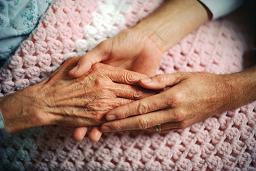 Apr. 13, 2011—The Vanderbilt Child and Family Center is sponsoring a Lunch and Learn event noon to 12:45 p.m. April 20 on "The Unraveling - Alzheimer's Disease." It will be held in Room 411 c/d of Light Hall.
---

Apr. 12, 2011—It's easier than ever to access your Vanderbilt Health & Wellness program information all in one convenient location. Three new options are now available to you through the portal: View your Health Plus measurements for height, weight, body mass index (BMI) and blood pressure done at Know Your Numbers and at the Health Plus fitness...
---