vanderbilt brain institute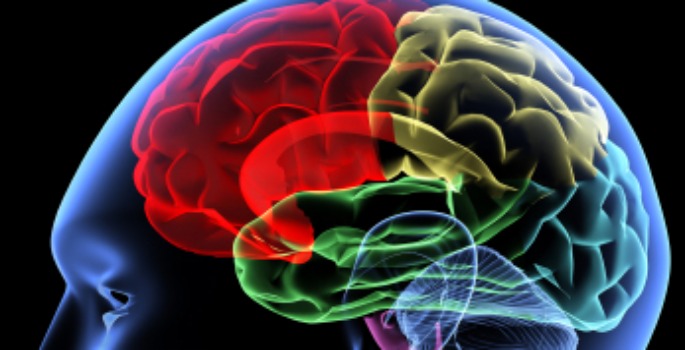 Feb. 23, 2011—"Brainstorm 2011," a series of free public events about brain research hosted by Vanderbilt University, will explore post-traumatic stress disorder, depression and the mysteries of feelings and perception throughout the month of March.
---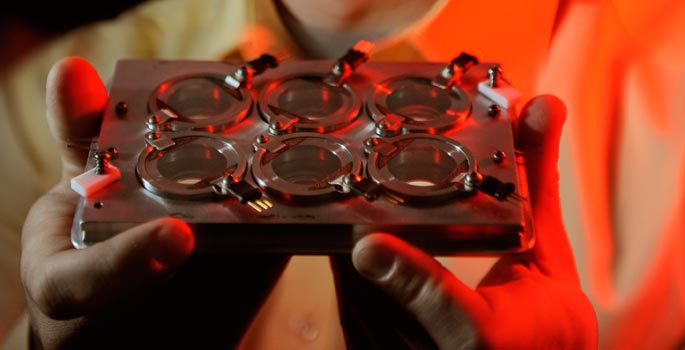 Dec. 6, 2010—The season in which babies are born can have a dramatic and persistent effect on how their biological clocks function. That is the conclusion of a new study published online on Dec. 5 by the journal Nature Neuroscience. The experiment provides the first evidence for seasonal imprinting of biological clocks in mammals and was conducted...
---