Valor Collegiate Academies

Jun. 13, 2013—Vanderbilt Accelerator Summer Business Institute has teamed up with Warner Music Nashville for a project in its intense month-long business boot camp run by the Vanderbilt Owen Graduate School of Management. In the program, college students and recent graduates from across the country are immersed in a competitive business environment, working to create the winning...
---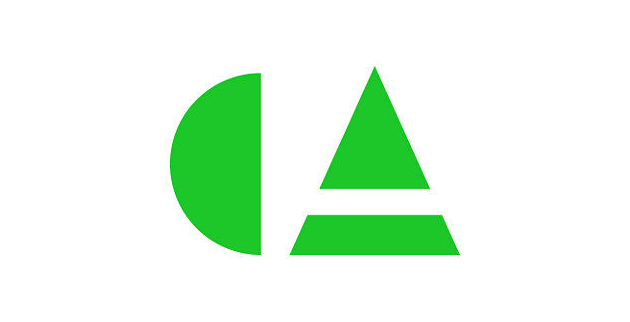 May. 23, 2013—Nashville's mayor wants to launch a number of college prep charter schools over the next few years, and the city is turning to students in the Vanderbilt Accelerator Summer Business Institute for creative ideas on how to innovate within these schools to maximize preparation for college and the world beyond.
---