Vaderbilt Law School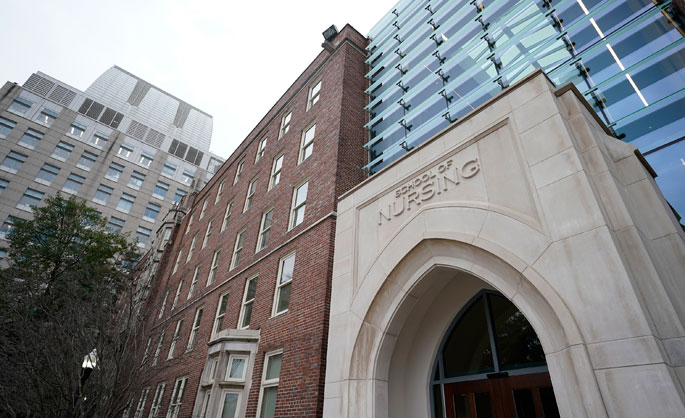 Mar. 12, 2019—Vanderbilt continues to earn high marks in the "U.S. News & World Report" best graduate schools rankings.
---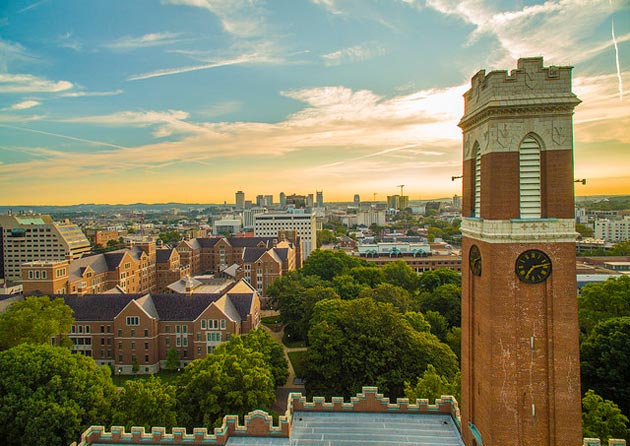 Nov. 16, 2018—Political science professor Cindy Kam will lead a new steering committee to guide actions and areas for study for an initiative focusing on women students, faculty and postdocs, announced earlier by Provost Susan R. Wente.
---