University Working Group on Schools and Childcare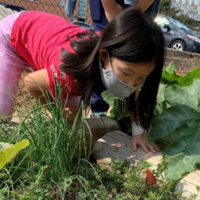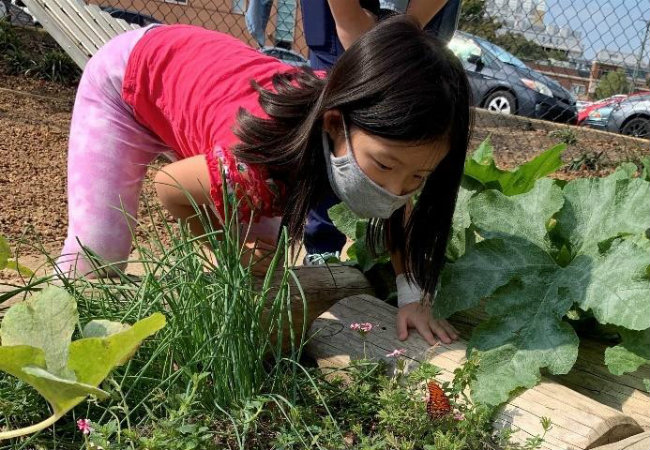 Nov. 20, 2020—The Vanderbilt Child and Family Center will extend its Art Adventures Enrichment Program through Dec. 18 to continue to support Vanderbilt University community members with children in kindergarten through fifth grade.
---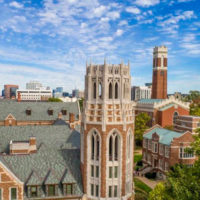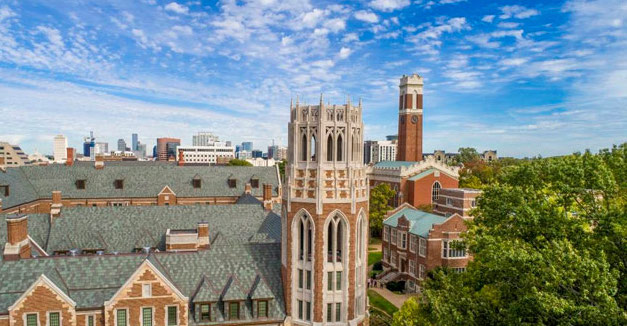 Jul. 16, 2020—The University Working Group on Schools and Childcare has announced that the new Vanderbilt caregivers online forums launched this week for VU community members to connect and exchange ideas and resources regarding child care solutions and arrangements beyond Vanderbilt's campus.
---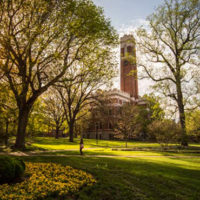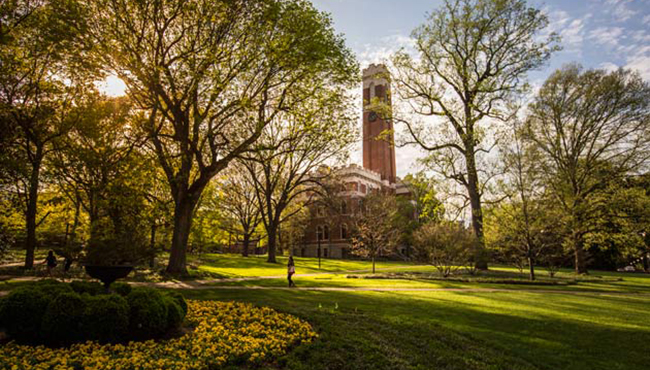 Jul. 10, 2020—The university fully recognizes the challenges that local school districts' plans for the fall pose for members of the Vanderbilt community with school-aged children and is committed to continuing to help faculty, staff, postdocs and students navigate the ever-changing impacts of the pandemic on daily life, write Provost Susan R. Wente and Vice Chancellor for Administration Eric Kopstain in a message to the VU community.
---