University Web Communications

Sep. 5, 2014—Vanderbilt's photography director will share ways to turn your smartphone snaps into works of art at the next session of DigitalVU, Sept. 24 in Flynn Auditorium.
---

May. 9, 2014—The Vanderbilt Kennedy Center website, with a wealth of disability-related resources, has undergone a makeover.
---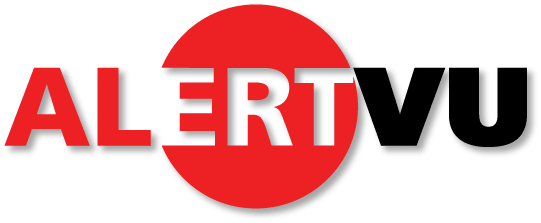 Mar. 17, 2014—Vanderbilt University Police Department reached more than 45,000 students, faculty and staff at Vanderbilt in less than 20 minutes during its test of the university's emergency mass notification system, AlertVU, last Wednesday, March 12.
---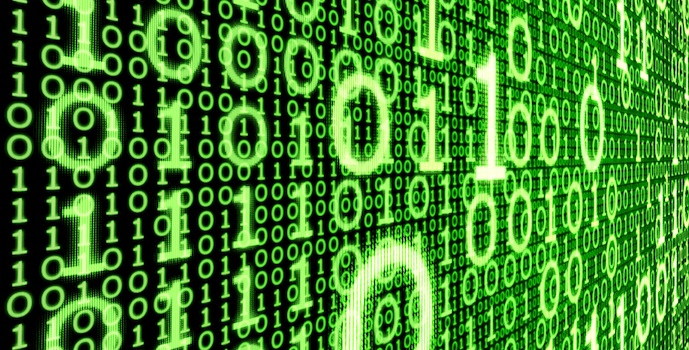 Jan. 31, 2014—The website management system Sitemason is being retired Mar. 31, 2014. Users are urged to check their sites now to make plans for their Web content and tools.
---

Sep. 4, 2013—Vanderbilt University News and Communications website and University Web Communications have temporarily relocated.
---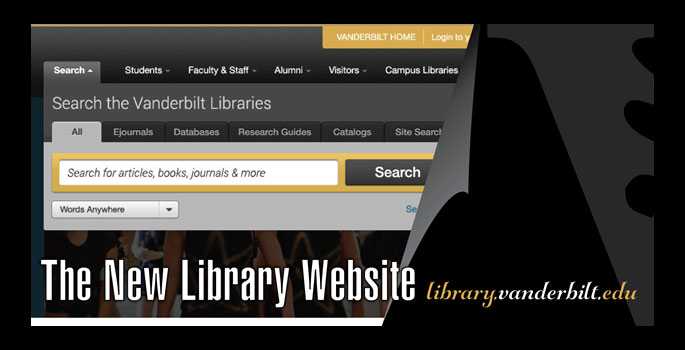 Aug. 9, 2013—The Jean and Alexander Heard Library at Vanderbilt University has launched its new website.
---

Jan. 9, 2013—The Division of Public Affairs has been recognized in the Council for Advancement and Support of Education's (CASE) district competition for four communications projects.
---

Nov. 6, 2012—Vanderbilt University and the Vanderbilt Curb Creative Campus Initiative have launched a highly customizable mobile video booth designed to collect and share real-time, authentic stories and voices.
---

Oct. 4, 2012—The Division of Public Affairs has formed a new Integrated Communications team, drawing together staff with editorial, Web and social media expertise to provide strategic communications support to Vanderbilt's colleges and schools.
---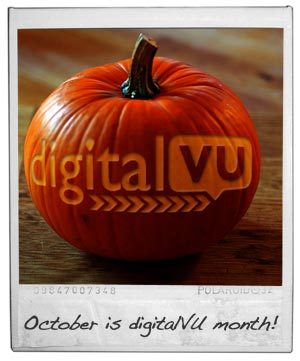 Sep. 28, 2012—The fourth annual DigitalVU month kicks off Oct. 9. The month of workshops, open houses, lectures, discussions and more is designed to share information on all things online, from social media, to website management, to programming topics and more. View a current listing of events and RSVP. Several of the event locations are still being...
---

Oct. 14, 2011—The fourth annual DigitalVU month is in its third week with a great lineup of speakers and events. Register today.
---

Oct. 14, 2011—Vanderbilt is expanding its official presence on Foursquare, the social networking site that allows members to "check in" via their mobile device at different venues to share what they are doing with their friends, see what their friends are doing, earn points and badges, learn more about their community or places they are visitng, and also have the chance to earn special discounts and take part in promotions from vendors.
---